Manage Your Irvine Based Company's IT
Information technology is a reality of being a modern business owner. And without the right managed IT support, you can wind up in some pretty big technological pickles!
IT Management Pros is an IT company whose IT consultants are here to offer you assistance with every aspect of your technology. We offer managed IT services that help you to take control of your business operations, avoid technology issues, and protect yours and your clients' privacy.
Reach out to our team today to get started with IT services that make a difference to your team!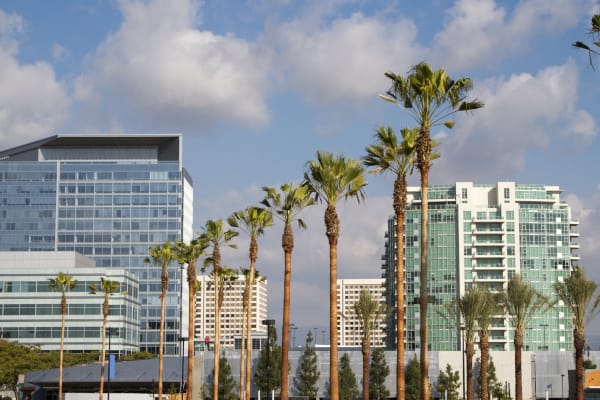 Comprehensive IT Services
When it comes to IT, there are plenty of different services you'll need in order to truly manage your technology. The team at IT Pros Management doesn't leave anything out of the picture! We offer comprehensive services, including:
Business continuity plans
24/7 monitoring, updates, and maintenance
Plus, we work with a variety of different software and technology, such as:
Windows OS & Server System
Mac OS
Cent OS
Microsoft MySQL, Office, and Exchange Server
Redhat
Apple products
Debian, Linux, and GNU
Cisco
Sonic Wall
WatchGuard
Symantec
HP
Dell
McAfee
Citrix
VMWare
Deep Instinct
Trend Micro
And so much more! No matter what technology or software you're using, our team will help seamlessly manage it all. Work with a team that understands every type of information technology out there and which prides itself on outstanding solutions.
How We Work
Are you ready to get started with managed IT services? We're here for you. Follow our simple process and together we'll help you take control of your IT systems.
Step 1: Contact Our Team
To get started with managed IT services, you'll need to reach out to our team. We're available by phone, email, or contact form, but no matter how you choose to get in touch we're ready and waiting to help you out. We'll start the conversation off by discussing your business's needs and learning more about how you're hoping to handle your IT systems. We'll also open up the floor for you to ask us questions and get clarification on any issues!
Step 2: Receive A FREE Estimate
After your initial consultation, we'll work to put together a quote for our services! Every business is different and requires different IT services and systems. That's why we customize your IT package to include everything you might need or want. And, if you need to make changes? Just let us know! We can easily adjust your package to make sure that it includes any extra add-ons you might require.
Step 3: Step Three: Implementation & Launch
Once you sign your agreement it's time to hit the ground running! Our team will handle every aspect of setup and implementation, making sure that all your technology is working the way that it should. And, our 24/7 support line means that if any glitches or hitches crop up, we're here to get them fixed.
We're Your First Choice For Managed IT Support In Irvine, CA
IT Pros Management has been servicing Irvine businesses for decades. That means that we truly understand the landscape we're working with and are able to offer local solutions to global problems. Get started with a team that truly cares about seeing your business succeed in our community. Get started with IT Pros Management.