Streamline Your Long Beach Business with Efficient IT Support
At IT Pros Management, we work to streamline your business operations. We provide ongoing IT support to ensure your business is always functioning optimally. If ever there is a need for immediate assistance, we are always on standby.
We stay up to date with the latest technologies to provide the best solutions for our clients. From managed IT services to cybersecurity services, we can take care of all your IT needs.
Get in touch with us for the best IT support in Long Beach today.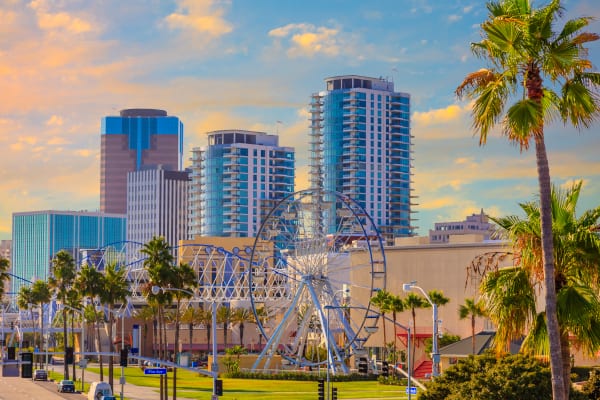 Step 1: Get In Touch
Contact us to schedule an initial consultation to receive a free quote for our IT services based on your Long Beach business's specific needs.
Step 2: On-Boarding
Once you decide to move forward with us, we will perform a detailed assessment of your IT environment, get familiar with your staff and business model, install our management tools, and start optimizing your IT. This step may take 30-90 days.
Step 3: Training & Ongoing Support
Once you are set up, we provide training for all employees to make the transition seamless. We also check in regularly with our clients and provide them detailed reports on their business's IT. If any issues come up, we also have a help desk available 24/7.
Pricing
Our fixed rate services start at the following (depending on the complexity of your network):
$45 per device (Windows or Macs)
$75 per user
$12 per mobile device
$499 per location
$399 per server
$399 email support
$99 network printers and multi-function copiers
$399 backup
Our monthly flat rates are all-inclusive. We do not have any additional surprise chargers so you know what to expect each month.
100% Satisfaction Guaranteed
We help empower your employees to focus on growing your business rather than getting bogged down by IT issues. Our expert IT consultants have your back. Our work is not complete until you are more than satisfied with our IT management and network support services.
Ready To Get Started?
Work with the best IT company in Long Beach, California for all your IT support needs.