Who Is Randy Martinez And Why Is Everyone
In Cyber Security Talking About Him?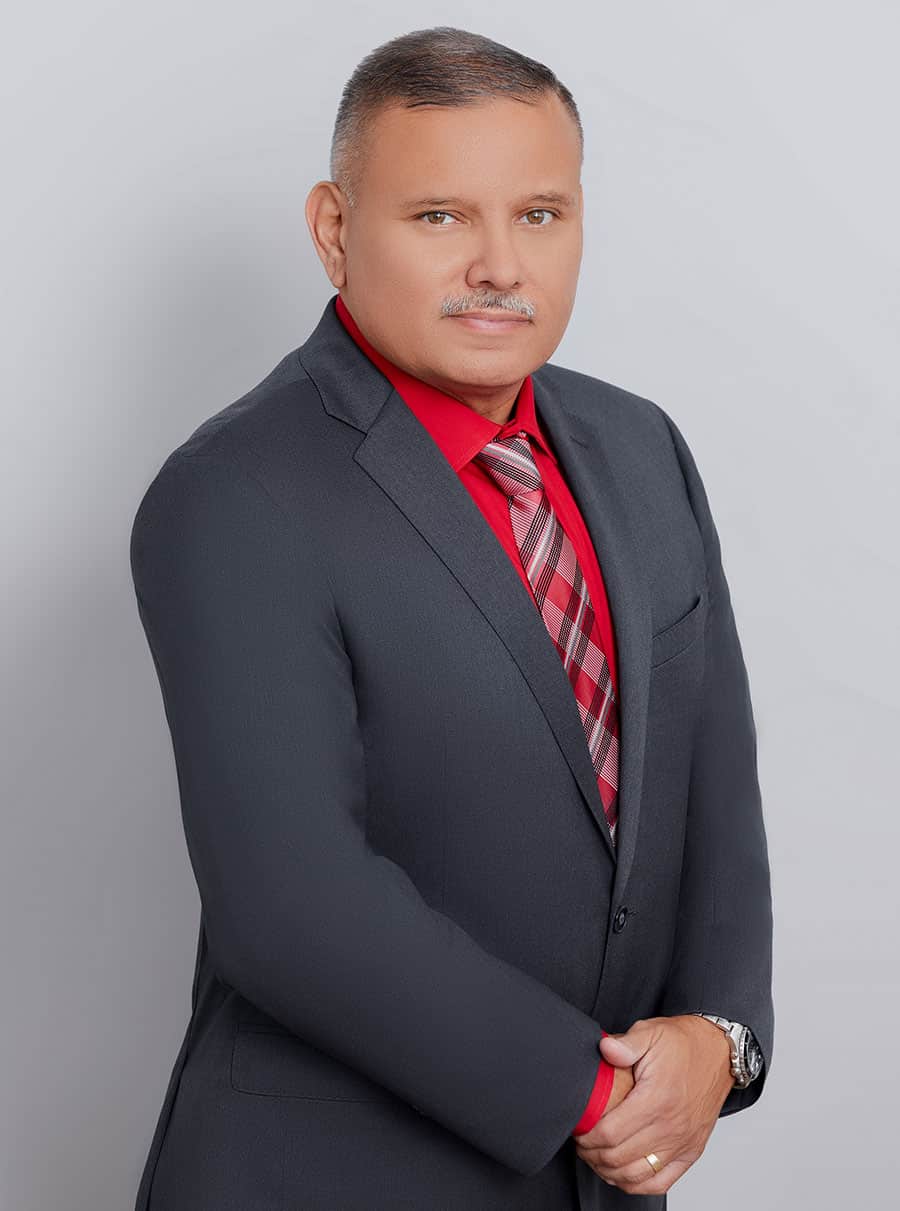 Randy Martinez
Vice President of Technical Services &
Operations of IT Pros Management
A Leading Full Service Managed I.T. Team Dedicated to Helping Organizations Scale and Grow Securely.
IT Pros Management has been offering comprehensive turnkey I.T. solutions and services for businesses and non-profits to help organizations manage, maintain and improve their existing IT operations. IT Pros Management is recognized as an industry leader in helping growth-oriented Business Owners and C-Level Executives scale, secure and grow their organizations by leveraging technology and IT Pros Management's track record of success and partnerships with industry leaders for the benefit of their clients.
As a full-service Managed IT Department and Microsoft Silver Partner IT Pros Management brings over 40 years of combined I.T. experience and knowledge to support and guide their clients through the complicated maze of information technology.
We take our motto of "RELAX! I.T. Is Covered" very seriously and it's the motto all of our team members live by to ensure that all of our service and solution provide peace of mind to our clients that that their I.T. systems are in good hands.
How leadership skills learned from the military a made IT guru Randy Martinez determined to 'do better' for his clients
Randy Martinez, a Los Angeles native who grew up in the rough-and-tough South-Central neighborhood near the University of Southern California, built IT Pros Management on the core value of "Do the right thing." It is in his DNA, first instilled in him by his parents, both immigrants with impeccable work ethics, and by his participation with ROTC and police programs while in high school.
His philosophy is consistent quality service from people who are customer service–oriented and to ALWAYS do the right thing. Now in his third decade in IT, Randy is the co-author of the Amazon best-selling book On Thin Ice, an essential guide for businesses looking to prevent the upheaval caused by a cyber-attack. A sought-after public speaker on cyber security for small businesses, the bilingual Martinez appears frequently on LA Spanish-language television as an expert.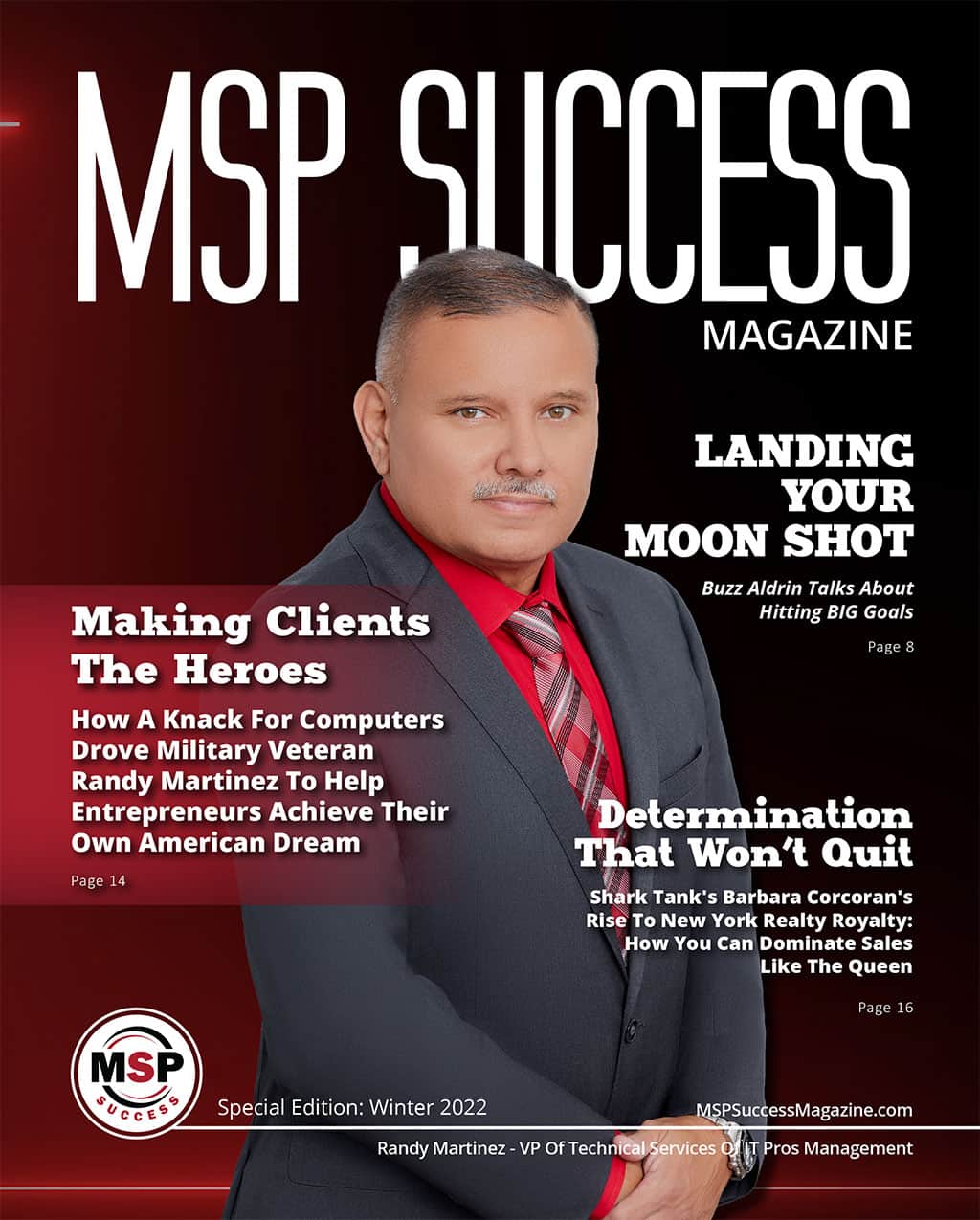 Listen To Why Randy Martinez's Mission is
to Make Clients the HEROES in Their Business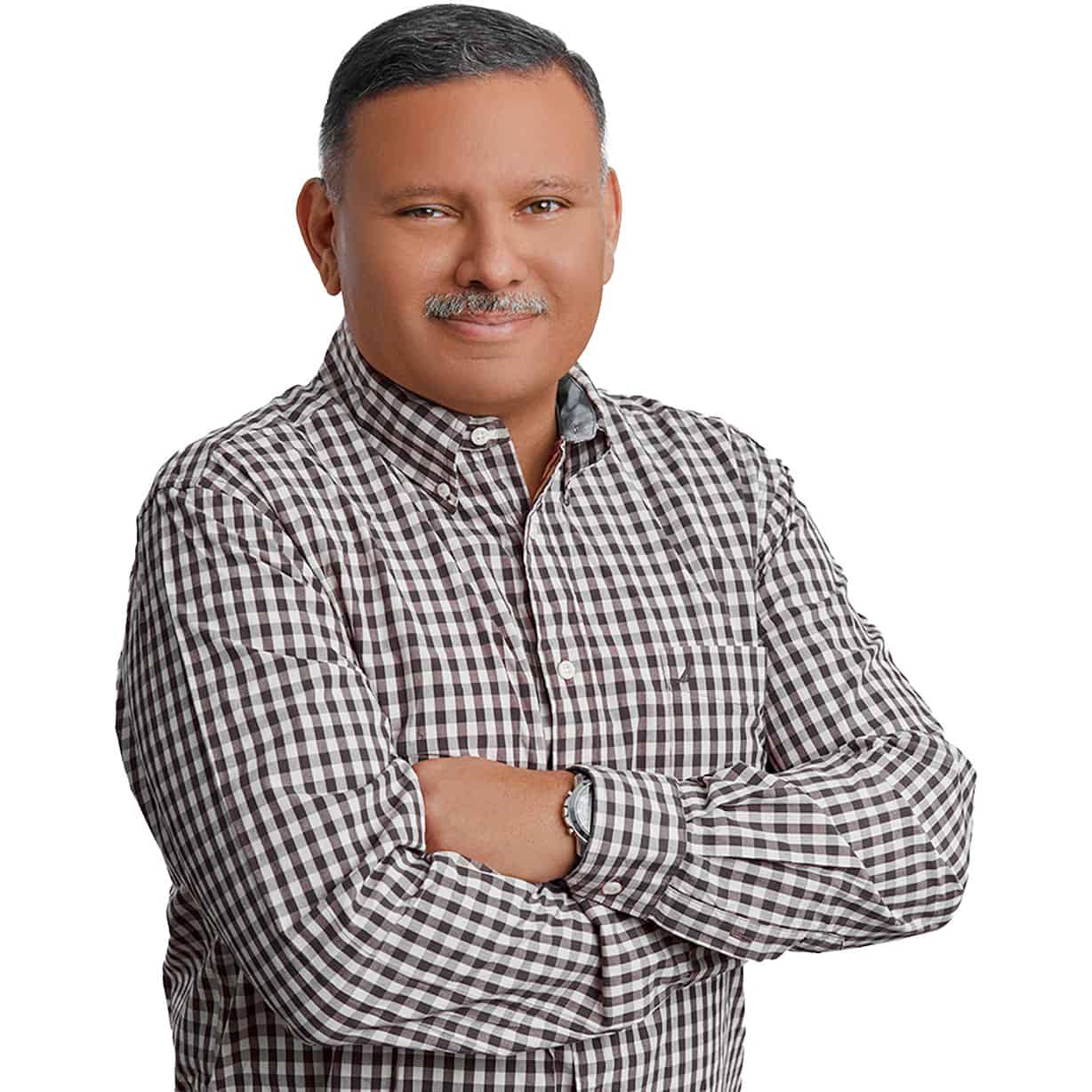 Randy's Top Areas Of Expertise
Cybersecurity
Microsoft 365 Implementations
Microsoft Silver Partner
Virtual Chief Information Officer
Cloud Computing
Published Author
Business Start Up Consultant
As a Virtual Chief Information Officer (VCIO) for several businesses and non-profits he's helped hundreds of organizations experience explosive growth while guiding them down the complicated technology path in a secure manner by implementing customized technology solutions to allow for scaling as well as future proofing the technical investments his clients make. He's a highly sought-after speaker and the co-author of the Amazon Best Seller "On Thin Ice" a comprehensive guide on cybersecurity.
The IT Pros Management Mission
IT Pros Management has provided expert IT support since 2011, helping hundreds of businesses and non-profits increase productivity and profitability by making IT a streamlined part of operations.
Our mission is to deliver the latest technology consulting, IT services, maintenance, and IT support as a highly cost-effective IT solution in order to maximize our clients' productivity and profitability.
Top Reasons You Will Want To Work With Us
We SPECIALIZE in Working With Fast-Growth Companies and dedicated Non-Profits. That means we understand your incredibly hectic and stressful work schedule and WHY it's critical to remove obstacles, frustrations, and technical problems to keep you productive.
We Have The Unique Ability To Address Your IT Needs – From Vision Through Long-Term Support. This allows you to have one consistent team to work with that understands your environment, your people, how you work and your history, which means you don't have to waste time educating us.
Everyone on the IT Pros Management Team has 5 or more years of IT experience. We believe that every business and nonprofit organization deserves to experience Fortune 500-level IT service and support! That's exactly the level of quality in our work and customer service that we strive for every day at IT Pros Management.
We Use Our Vendor Relationships To YOUR Advantage. Having an advanced level of partnership with key vendors (Microsoft, VMware, Apple, Cisco, and Dell) allows us access to special pre- and post-project assistance support levels that most "partners" do not have.
We Support Both On-Premise And Cloud Solutions. Some IT firms won't offer or recommend cheaper cloud solutions because THEY make less money. Our philosophy is – and always has been – to offer what's BEST for the customer, not us. Our job is to lay out your options, educate you on the pros and cons of each and guide you to the best, most cost-effective solution for you.
All Projects Are Completed As Agreed On And On Budget. We guarantee to deliver precisely what we promised to deliver, on time and on budget. We can offer our agreements on a fixed-fee basis so you know exactly what you're going to pay, not a penny more.
We Have Flexible, Tailored-To-Your-Needs Support Options To Help You Better Manage Your Environment. We provide our customers with a variety of managed support options and can create a solution specifically for you and your team.
We Are One Of A Few Silver Microsoft Office 365 Partners In The Country. They call us their "SMB Champions." Migrating to Office 365 and other cloud solutions is NOT something you want to attempt on your own. From a small office with 10 employees to a full Office 365 migration for a customer with 500 employees, we can help.
Our IT Service Team Guarantees A Response Time Of 1 Hour Or Less. You can request service online with our streamlined service ticket system. Or, you can simply give us a call. A live person always answers our phone.
Our IT Service Will Handle All Your Technology Needs. This includes hardware and software management, vendor relationships for your internet connectivity, maintenance renewals, and all your other IT needs. Let us handle your technology so you can focus on your business!