You're All Set
Download The "21 Critical Questions Your IT Consultant Should Be Able To Say 'Yes' To."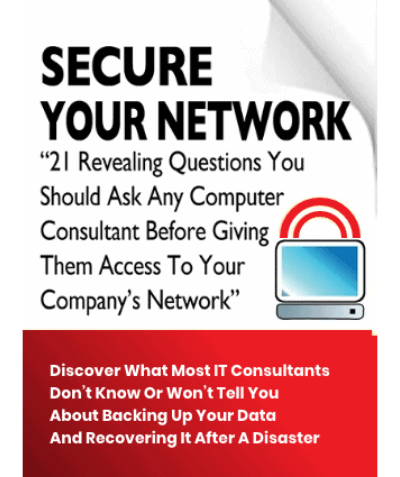 Let's Have A Conversation
The Next Step Is Up To You
A member of our team will reach out to you within 24 hours or less to answer any Cybersecurity related questions.
You can also call us at (866) 487-7671 to speak with a team member about any Cybersecurity related questions.
We Deliver IT Solutions
IT Pros Management provides Managed IT Department, Business Continuity,
VoIP, Cloud Services, and Security Services so that your business
always runs smoothly.
Your free IT Consultation will demonstrate how our tools, processes, and services
will send your productivity soaring without ever having to worry about IT again.
Managed IT Department
Rest assured with 24/7/365 monitoring and continual maintenance on your devices, servers, and network.
Business Continuity
Don't let downtime cost you money. Have the right
tools and processes in place to minimize the
effects of a disaster.
VoIP
Clear and reliable calling so your team can work
seamlessly while in the office and on the road.
VoIP features make doing business easy.
Cloud Services
Access important documents regardless of what
device you're using and regardless of where you
are. That's efficiency!
Security Services
Secure your network, servers, and computers for
maximum efficiency, and ultimately, increased
profitability.
Schedule Your Free IT Consultation